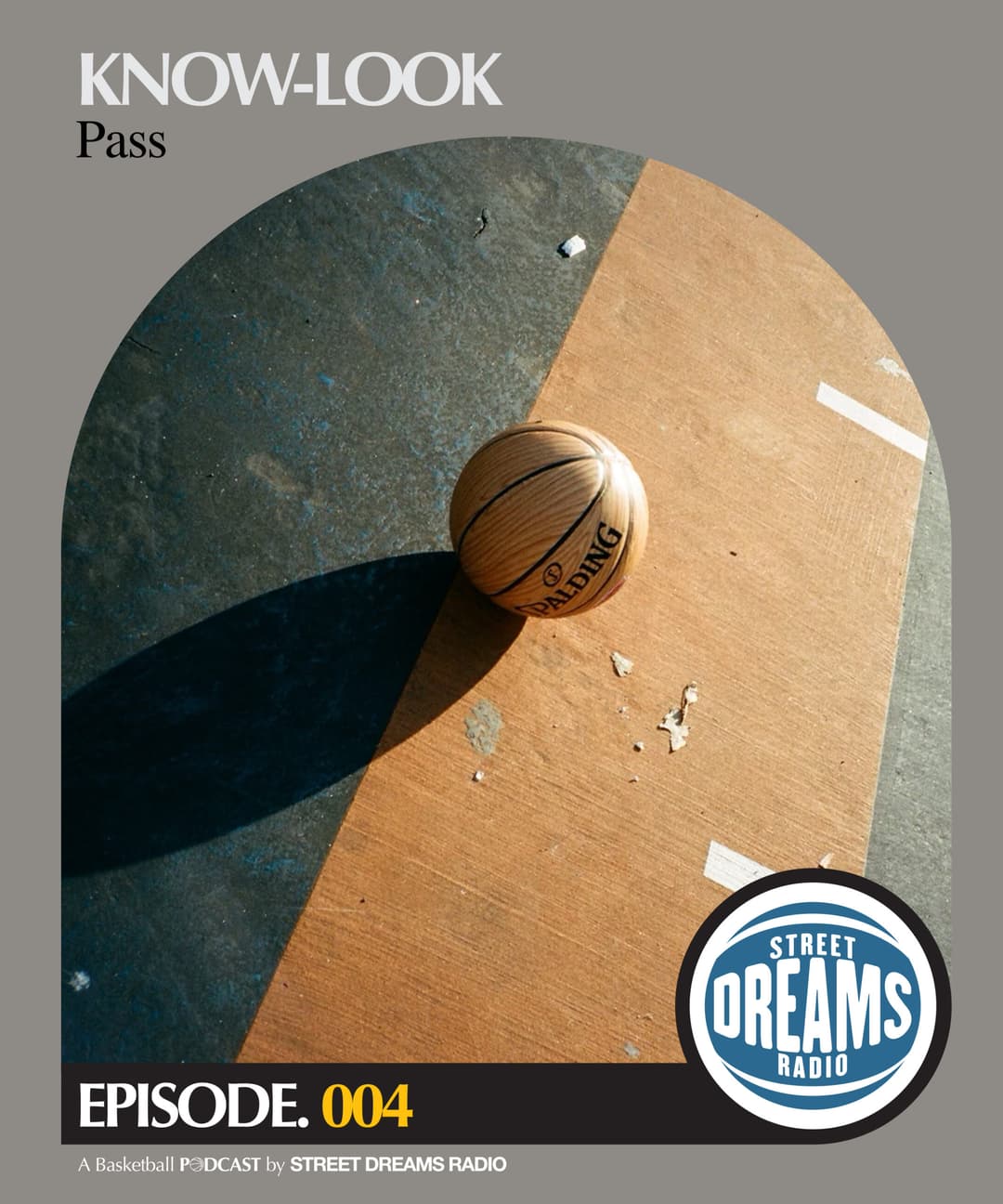 ---
The Know-Look Pass
Dribbling into 2021 with our first podcast of the year.
We talk about the best off-season moves (CP to the Suns!), early season projections, and best games and moments so far. Also, the NBA will not be testing players for marijuana this season, and the league is considering adding two new franchises to make up for loss revenue from COVID.
Let's talk about it.
---
---
The Know-Look Pass

Hosted by:
SOUP @moresoupplease
MIKE NASTY @djmikenasty
AP THE ANGEL @aptheangel
RENI @renisantelises 

Sound Design by Andrew Kim
 
SDR-KLP-004 Brooklyn, New York
Street Dreams Radio on Spotify